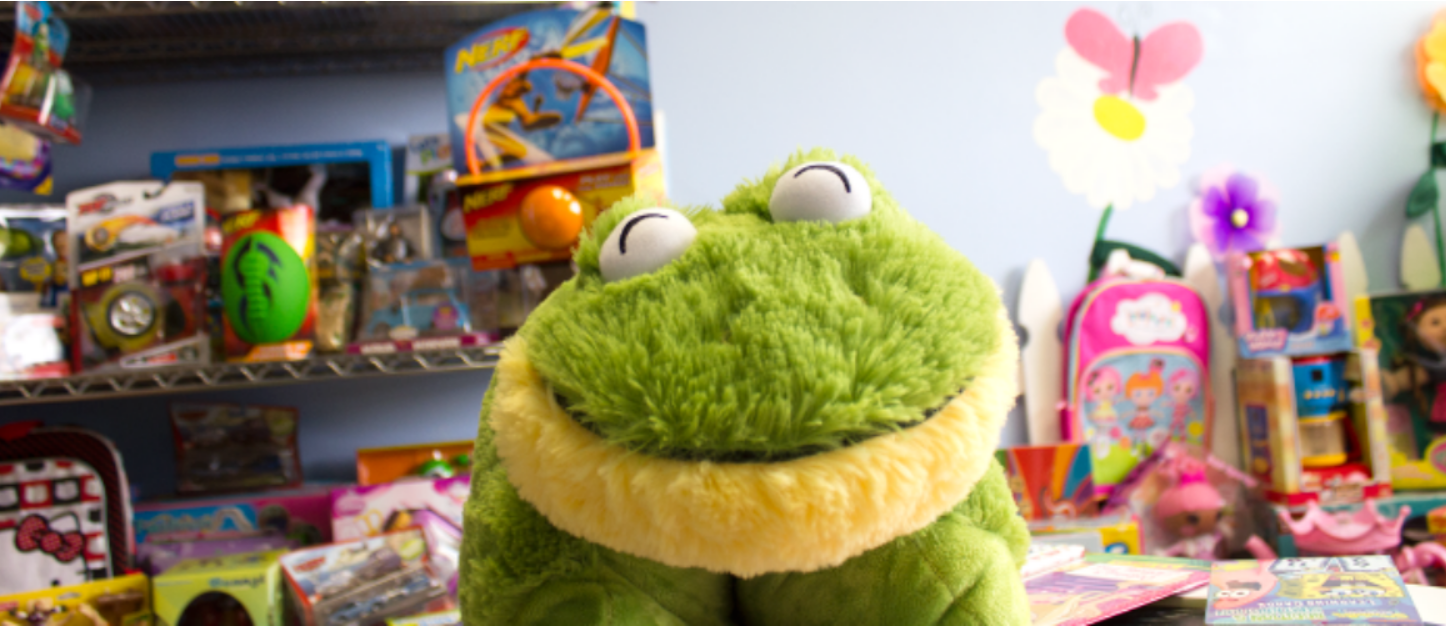 Maggie's Garden is a whimsical room full of toys, butterflies, flowers and a tall Oak tree.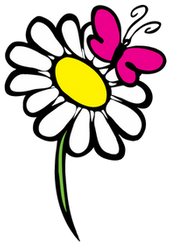 A child who is about to undergo a heart procedure is encouraged to visit Maggie's Garden and choose a toy to help them through their procedure. It is intended to provide a positive experience to heart children and families during particularly difficult times related to a child's heart condition.
Donate Something Special to Maggie's Garden
By donating a toy or gift card to Maggie's Garden you bring a smile and joyful moment to a child during a particularly difficult and scary time.