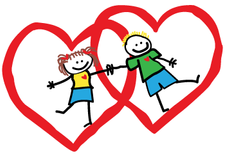 Children's Heart Foundation is committed to making a difference in the lives of heart families through emotional, educational and financial support to inspire a higher quality of life for all.
---
Our Team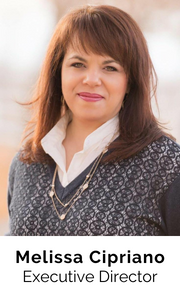 Melissa Cipriano has been a nonprofit leader in the Las Vegas community since 2006.  Her career began with a local organization whose mission is to serve families who have children diagnosed with cancer.  In 2019, Melissa began working for the Children's Heart Foundation as the Executive Director.  Melissa genuinely has a passion for children and families in need, especially those who are impacted by a medical diagnosis. Her commitment to heart families goes beyond her role as the agency's leader.  She is very involved with Camp Mend a Heart, and you can find her volunteering as a member of the Nevada Donor Network, Advisory Board.  Melissa is a proud member of the Association of Fundraising Professionals and a 2011 graduate of the Leadership Las Vegas program.
---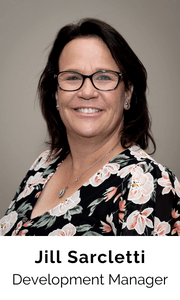 Jill is an experienced non-profit executive who previously served as Campaign Specialist for Light the Night at Leukemia & Lymphoma Society, raising over $400,000 annually. At LLS, she was responsible for fundraising, special events, organization communications and helping to further the mission through campaign development. At Children's Heart Foundation, Jill serves as the Development Manager handling the annual Walk with the Heart of a Child, Smart Heart Scholarship Program and the Holiday Adopt of Family program. As she wears many hats within the organization, she has exceeded fundraising goals, cultivated community partnerships, secured sponsorships and played an integral role in growing quality of life programming, while advancing Children's Heart Foundation's initiatives. 
When asked about her favorite part of working at Children's Heart Foundation, Jill said: "It's really inspiring to see the impact the organization has on families and makes me a better person!"